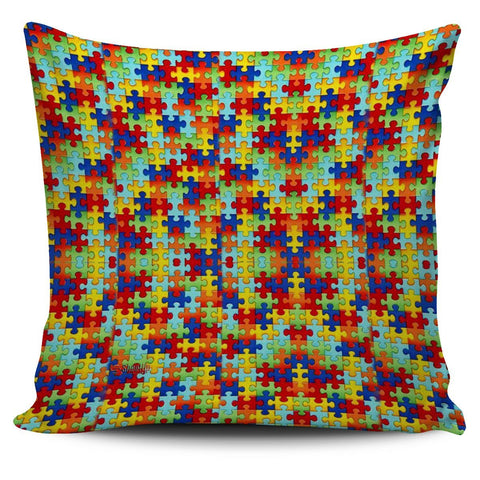 Autism Symbol Pillow Covers

Limited Edition Pillow Cover!
Product features:
Garment Care Instructions:
Pillow Size:
Quality polyester peach skin fabric. durable and eco-friendly
For the first time washing, please rince with water before use.
Select gentle machine washing mode. Avoid clothes containing zippers, hooks or buttons.
We recommend using a mild detergent.
US/UK/Canada/Australia Delivery Time: 2 - 3 Weeks International Delivery Time: 3 - 4 Weeks
Hurry! Visitor right now, limited quantity available.